What shoes to wear this summer to stay on top of 2023 fashion trends and enjoy optimal comfort? The answer is women's flat sandals that come in 5 star models to adopt with your eyes closed. Open and very chic, these pieces allow us to counter the heat wave with style and comfort thanks to their perfect stability. There is something for everyone and you will certainly discover the model that best suits your figure. Let's go!
Summer 2023 fashion trend: The 5 pairs of flat women's sandals that will make the season
Exit sneakers, make way for flat women's sandals that will be the summer 2023 trends! We present to you today the 5 elegant and comfortable pairs that go with all styles and that will allow you to welcome summer in all lightness. Focus on the must-have models of the season + fashion tips to combine them like a real fashionista.
[Read: Streetwear Fashion: A Fusion of Style, Comfort, and Individuality]
We succumb to the retro charm of the fisherman sandal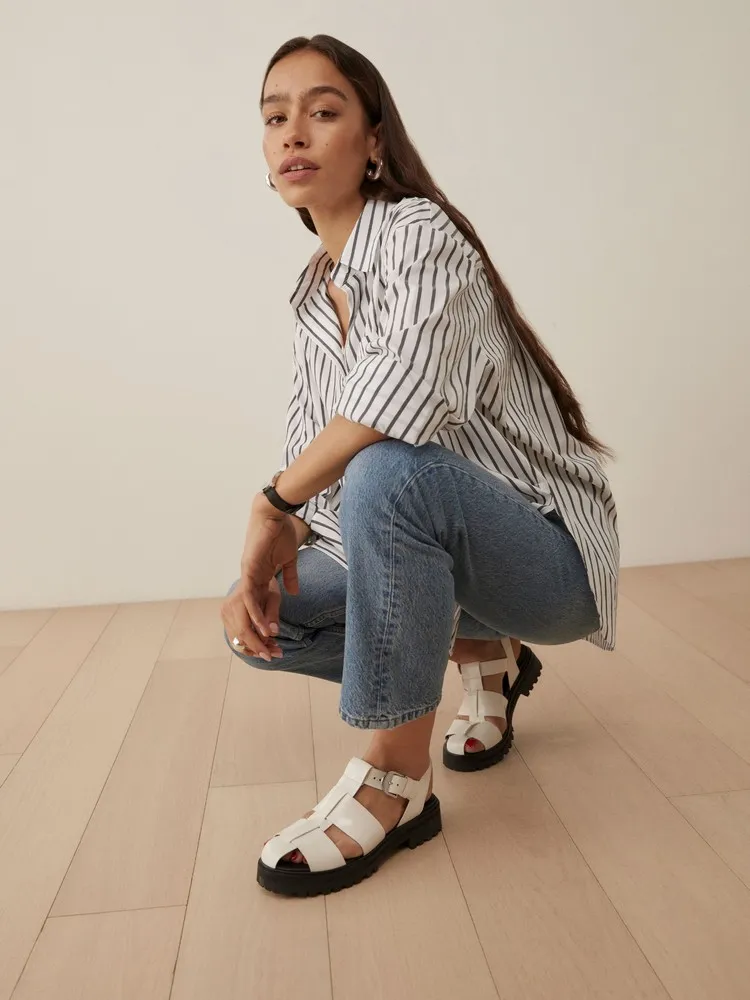 The so-called fisherman's shoes caused a stir last summer, but their glory is far from over. The fisherman sandals once again occupy the first place of the it-shoes of the warm season. Available in different shapes and colors, these strong pieces of the summer are offered even by big brands like Prada. Whether it's a minimalist sole or an XXL notched version, it's up to you to choose the model of your dreams. The editor's advice: choose fisherman sandals in nude or black to be able to combine them with all your summer outfits.
Summer 2023 fashion trend: "Dad sandals" for optimal comfort in summer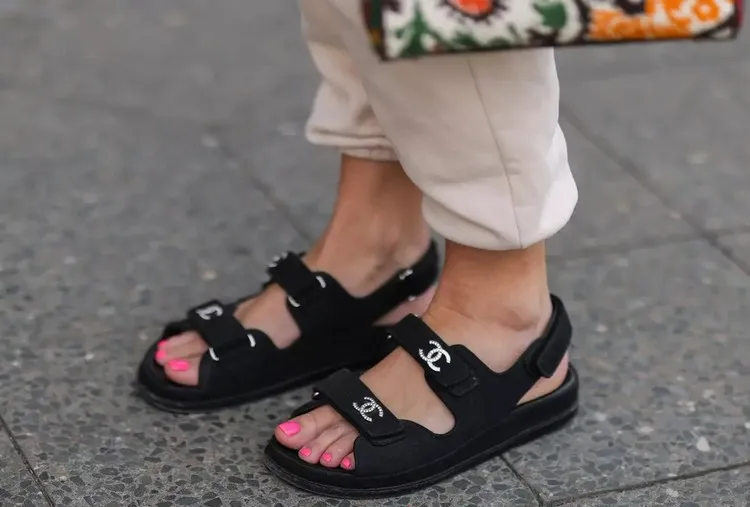 Women's sandals 2023 advocates another bold model which also offers good comfort during the hottest season. Minimalist, colorful, printed, platform, thick sole, leather or not, dad's shoes bend according to the desires of their wearers. And to offer you a pair, you don't have to look far since many brands offer them: from Chanel to H&M and Tamaris. We recommend that you choose flat leather women's sandals so that your feet can breathe better.
Gladiators combine comfort and style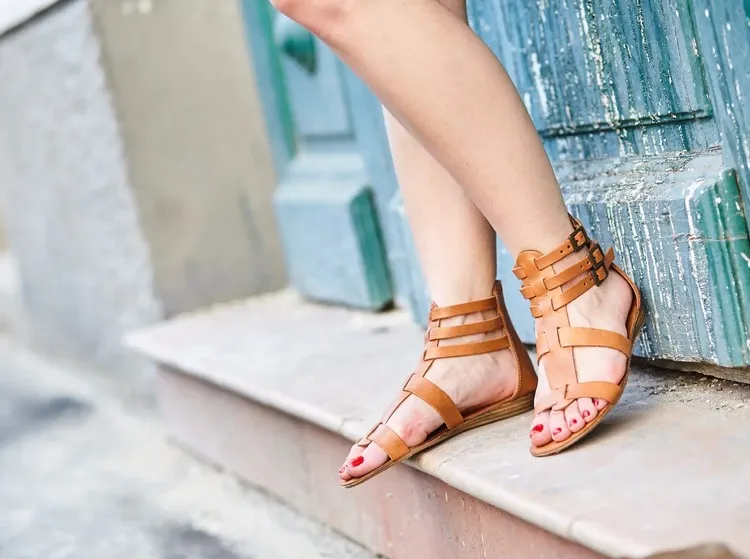 Need a pair of comfortable and elegant sandals? The Spartans come to your rescue and they go with all styles. Straight out of Ancient Rome, this model exists in a low or high version, colored or sober, printed and so on. In other words, there is something for all tastes and all ages.
[Also read: The Power of Hairstyles in Fashion: Why Your Hair Matters]
Prefer the animal print to give pep to your outfit and do not skimp on the classic model for a casual chic outfit. To gain height, but always stay flat, the notched sole Spartans will be your best ally.
Medusa sandals will be trendier than ever!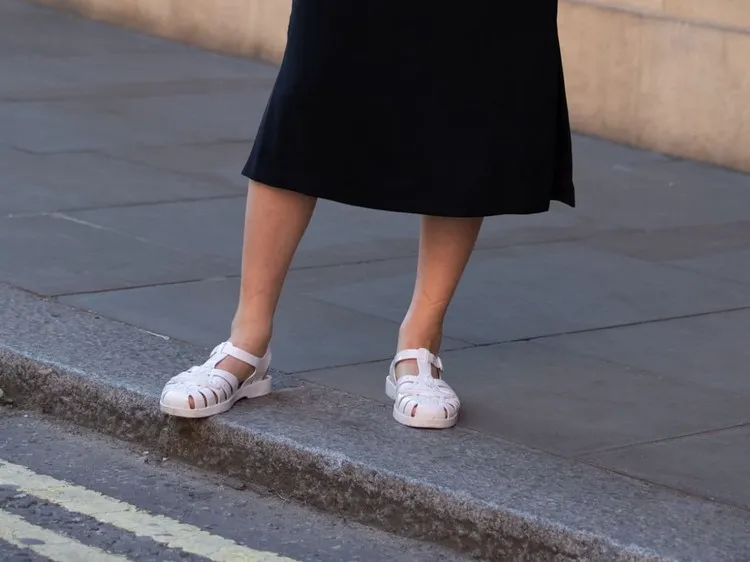 The summer 2023 women's trend glorifies increasingly retro and daring models! Transparent and sequined, the trendy Méduse sandals are making a big comeback to dress our feet during the hottest season. Also called jelly sandals, these cult shoes invented in 1946 can be worn both in town and on the beach. Available in a gourmet color palette, the Méduse sandals are worn in PVC on the beach, while the patent leather models are perfect for the evening.
Flat women's sandals 2023: Silver models in the spotlight!
Chic, trendy and versatile, the 2023 women's sandals in silver shine with a thousand lights to help us compose an outfit in tune with the times. They go with a casual chic outfit, as well as with a more elegant one. It's up to you to choose the model you like the most.
How to wear flat sandals this summer 2023?
No matter which model of flat women's sandals you have chosen for this summer of 2023, some good advice will be useful to you. So, with what to wear flat sandals? Literally, with everything! All the aforementioned shoes are available in a wide range of models so that they can be combined with all styles. Whether it's a flowing, flowery or nightie dress, a skirt, denim or linen shorts, jeans… anything daring is allowed and you're spoiled for choice. It is also recommended to buy your sandals in a neutral color to make the combinations more easily.